Meet Expectation is a GymnasticsEvent Production Company
dedicated to giving the Gymnasts, Coaches,
Judges, Parents and Spectators the best and
most efficient experience possible. If you are
considering running a competition, give us a
chance to MEET your EXPECTATION.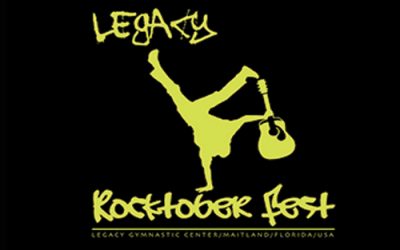 Hosted By Legacy Gymnastics Center (407) 831-3547All Entries should be made through USA Gym Meet...
read more